Production Planning & Scheduling
Checkmate nominated for the 'one-to-watch' awards at Antwerp Innovation Night
Scroll
Proud to announce that Checkmate has been nominated for the 'one-to-watch' awards by Antwerp.SRL that will take place on March 15th during the Antwerp Innovation Night.
Checkmate nominated!
Antwerp is excelling in the field of innovation and is the place where groundbreaking research is prepared for international markets. Antwerp Innovation Night brings innovative players together for an inspiring and festive evening.
Manufacturing companies are continuing to accelerate their digital transformation efforts. Production planning is a core function within manufacturing operations and implementing AI-supported solutions within this function will assist production planners in making better-informed decisions, with a direct impact on production efficiency and agility.
Checkmate is The Grain's solution designed to deal with the specific challenges of production planning & scheduling for manufacturing companies.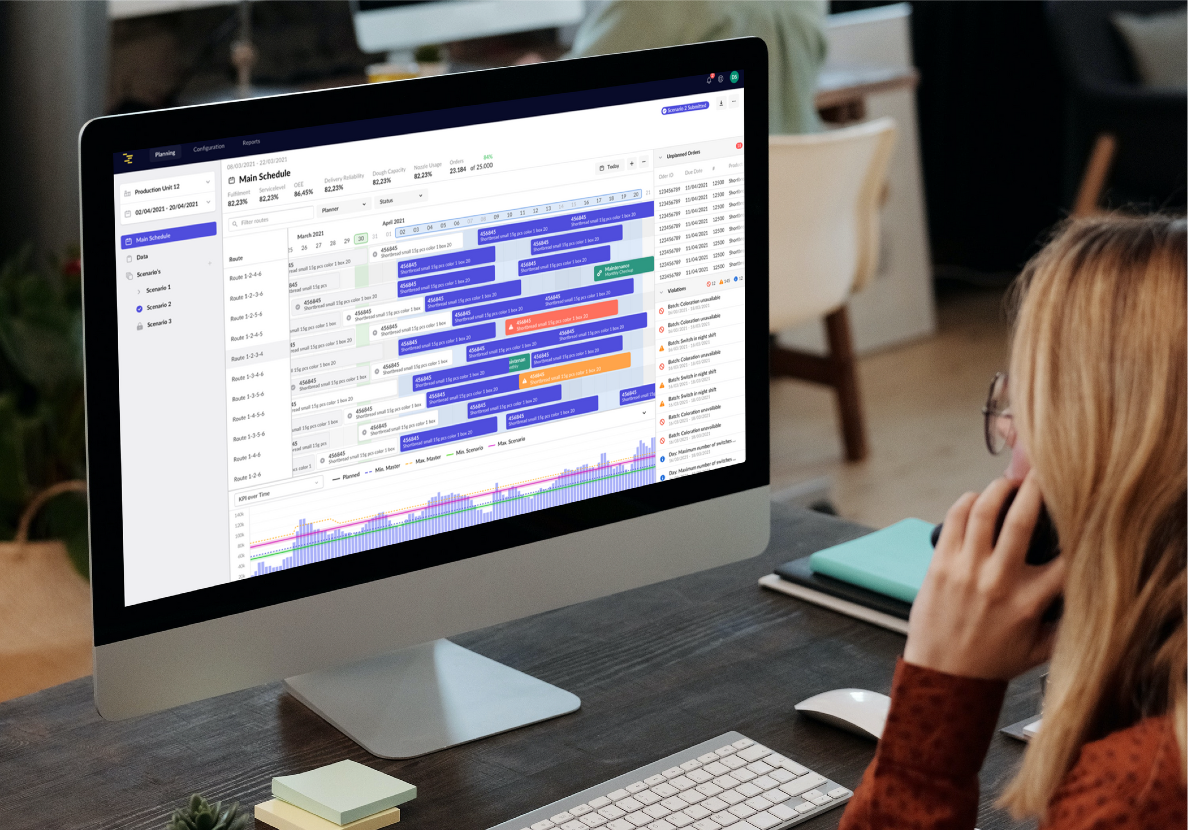 Why you should read our White Paper?
✅ Learn how to remain competitive in this rapidly evolving business and economic environment with AI.
✅ Learn how digitizing your production planning & scheduling process will boost efficiency and agility.
✅ Learn why it is important to combine human planning skills with smart technology.
✅ Learn how to optimize your day-to-day decision-making process with advanced analytics.
✅ Read about a real-world implementation of accelerated production planning & scheduling.
✅ Discover the different stages of planning maturity.
The Grain is a recognized leader in building data science applications for optimizing supply chain, production, and maintenance processes.
​
on
Mar 2, 2022 10:40:13 AM