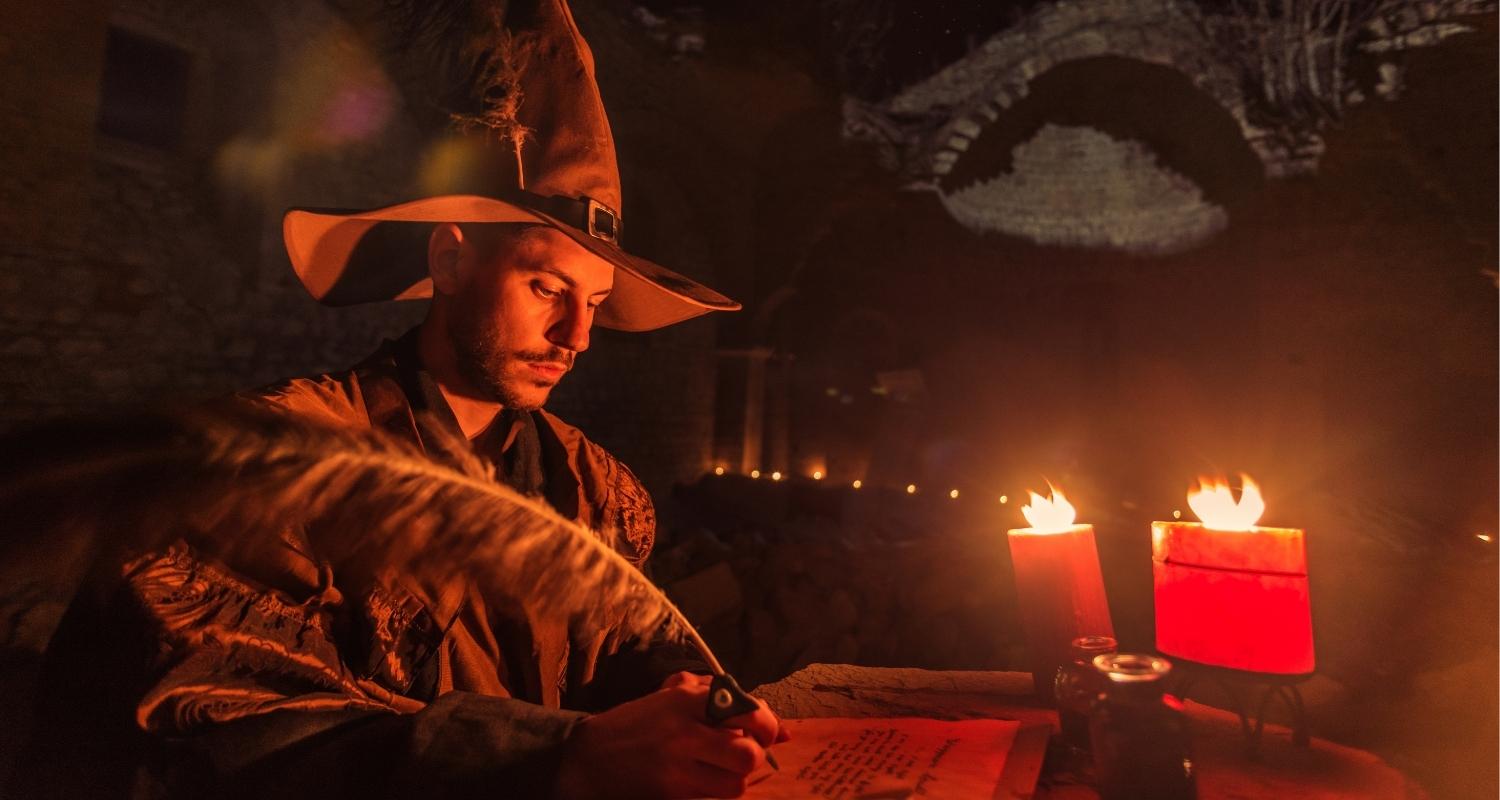 Operations research
The Plant s(t)imulator
Waarom het voorspellen van de marktvraag niet voldoende is binnen Sales & Operations Planning. De...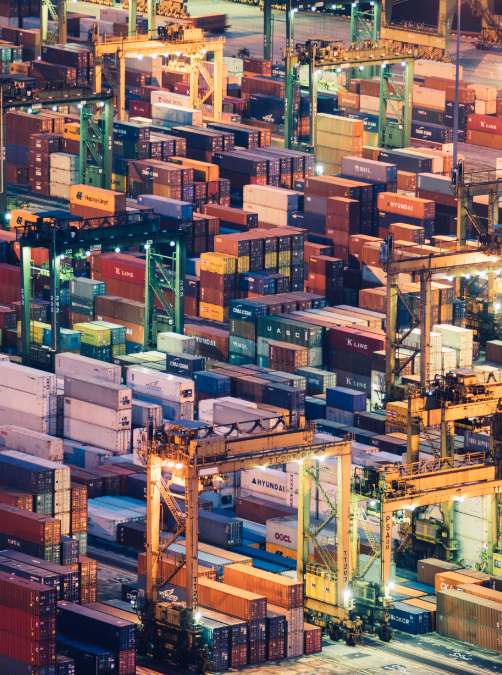 solutions
Find out how we can help you
Our mission is to facilitate the work of planners, operators and engineers in supply chain, manufacturing, and maintenance & reliability. We do this by making analytics part of your daily operations.